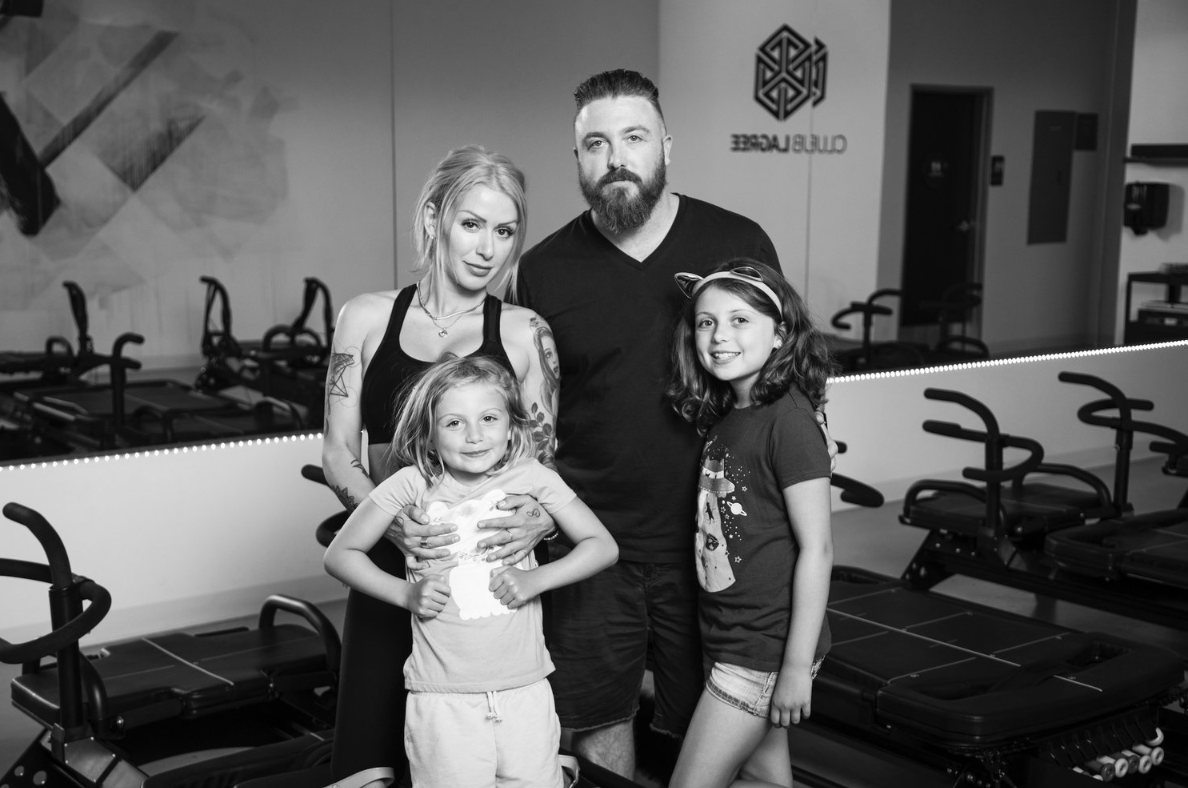 Club Lagree was founded in 2015 by Timoteo Trafficante (@teamtimoteo) and Linda Stacy (@LordeLinda)
Together our Passion and Vision became one. We have one goal. Leave this world better than we found it. I hope you'll join us on this journey as we will continue to bring the best experience for your mind, body and soul.

We love the community we are building. This isn't just about fitness, this is about changing lives every day. Giving someone the confidence to go beyond the gym and tackle life on an emotional and physical level.
Get started with this exclusive class offer
2 WEEKS UNLIMITED
$69

Find out what Lagree is all about
Classes expire 14 days from first class
1145 LINDERO CANYON RD #C1 | WESTLAKE VILLAGE, CA 91362